IDHO 2020 is cancelled!
These are strange times and the world seems actively concerned to prove 11 to be the 'number of fools'. Despite the somewhat bizarre circumstances we still aimed to organise the 11th IDHO this year, albeit in a necessarily more limited format than previous editions.
Unfortunately, too many people were prevented form participating this year so now we will have to wait for next year.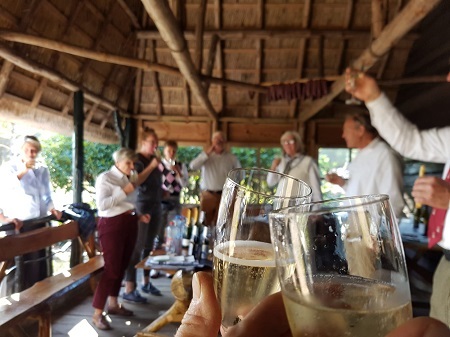 For further inquieries mail us at idho@ullerberg.nl or call +31 6 5515 6884.
We you, we aspire to a better future!
The IDHO Team